A Social Lubricant Company
WE ARE WRIST & RYE
PLEASE ENJOY RESPONSIBLY
The Business
"Delivering intoxicatingly beautiful accessories that incite social conversations."
- The W&R Team -
About Us
At Wrist & Rye we do things unconventionally and unapologetically in the pursuit of a common goal: Living our lives to the fullest, and looking darn great while doing so. Wrist & Rye is a social lubricant company, whereby every piece we manufacture has its own story, and no matter your state of mind it's a story you'll want to tell. Our sole purpose is to deliver intoxicatingly beautiful accessories that incite social conversations. From the boardroom to the local pub, Wrist & Rye will be holding your hand wherever your lifestyle takes you.
A TOAST!
We gather to celebrate our friendship, our eccentricities and our differences. We all bring something different to the table, resulting in a rich mosaic of skills and attributes, be it a prowess for math, a lack of facial hair, or a maxed credit card. So put a little moroccan oil in your hair, dawn your dancing shoes, and raise your glass to a night for stories. To a night that must be remembered, but likely a night we will all forget.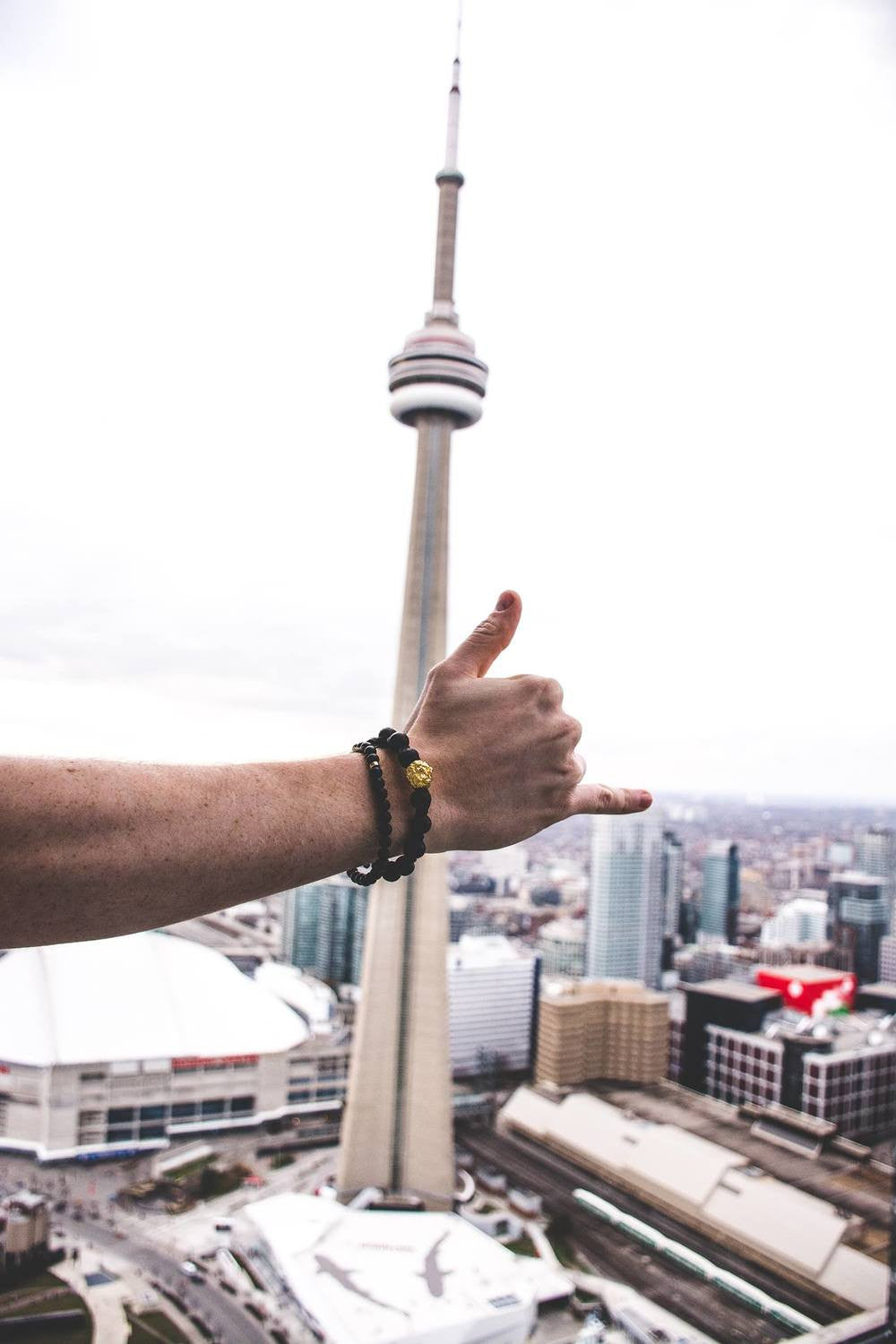 " Wrist & Rye is the best thing to hug your Wrists since, well, ever! "
" Wearing W&R is a testament to your manliness and superior standing. "
" W&R's accessories have helped me improve my golf game in ways I never thought possible. "